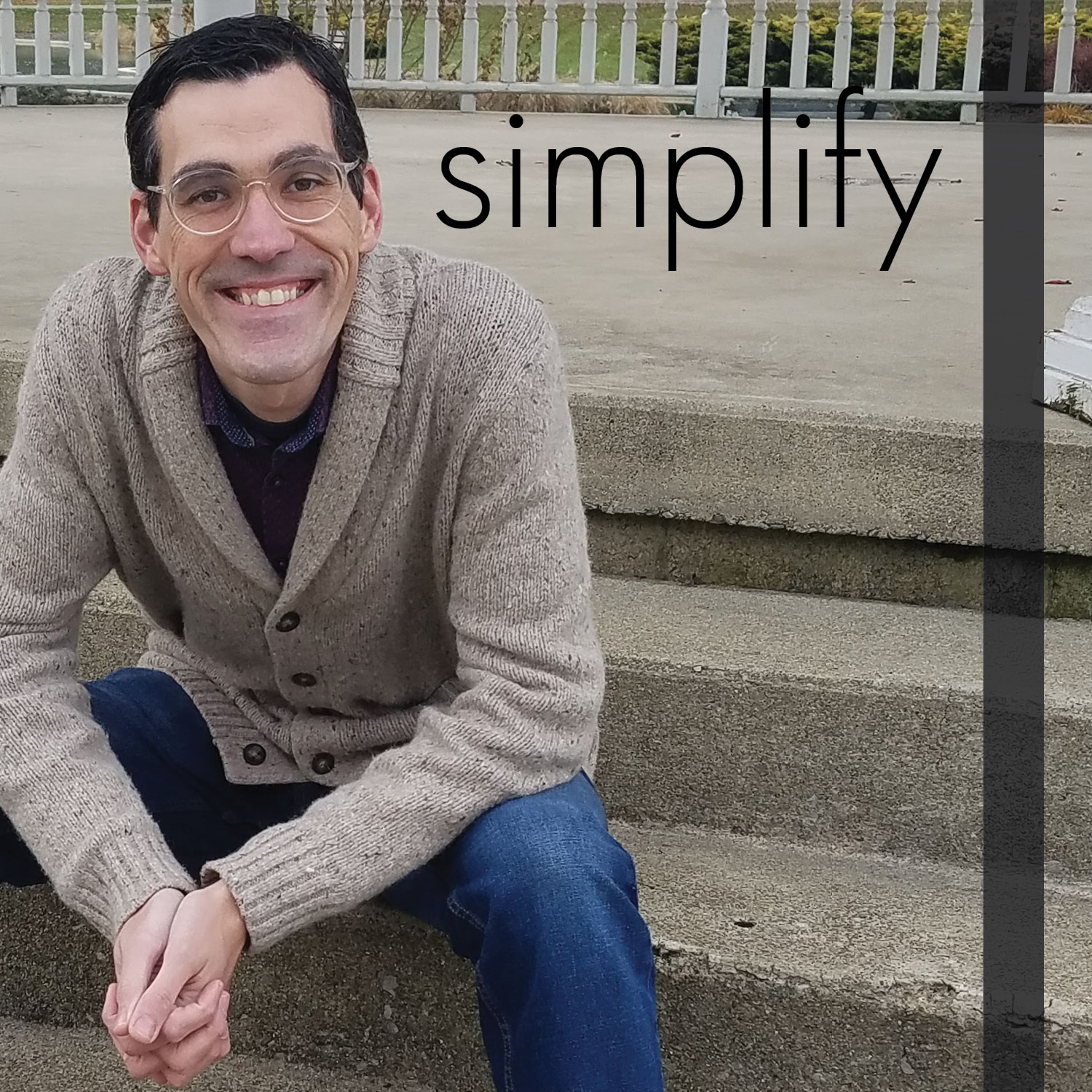 When one lost sheep comes back home, we dance. We rejoice. We break out the Dr. Pepper with Cream Soda. But what do you do when they don't? Jesus has a story for such a scenario. Listen to this week's episode to hear the story. 
Purchase my brand new book Ten Words: a Practical Look at the Ten Commandments at https://pentecostalpublishing.com/products/ten-words
Purchase the devotional Simplify—which launched the podcast— at https://pentecostalpublishing.com/search?q=simplify
Join me on another podcast called The Preacher and the Policeman, where Lt. Andy Burns and I mix in current events with the gospel and do our best to add a heaping helping of humor. 
Music provided by: Positive Happy by PeriTune https://soundcloud.com/sei_peridot Creative Commons — Attribution 3.0 Unported — CC BY 3.0 http://creativecommons.org/licenses/by/3.0/ Music promoted by Audio Library https://youtu.be/TutcA4JPa7Q